NEO Finance is the largest peer-to-peer lending platform in Lithuania that connects people who want to borrow on good terms with those who can lend funds. The model of peer-to-peer lending differs from traditional financial institutions in providing higher return on investment for investors and cheaper and easier lending to borrowers.
NEO Finance is a company listed on the Nasdaq Baltic First North stock.  The company's activities are subject to an unlimited electronic money institution license issued by the Bank of Lithuania, which allows operations in the mutual lending (P2P) and consumer credit markets throughout the European Union. The company has a branch in the Netherlands.
NEO Finance also provides a payment initiation service under the trademark Neopay.
64811093.63€
Sum of granted loans
16.60%
Average interest rate
227954.00€
Now at provision fund
Statistics
Why Invest in NEO Finance Loans?
It is up to the investor to decide how much time he will invest in managing his investments to achieve the desired return on his investment. Repayment of the borrowed money begins next month. All investors are given the opportunity to invest through the Hedge Fund, thus reducing the investment risk completely.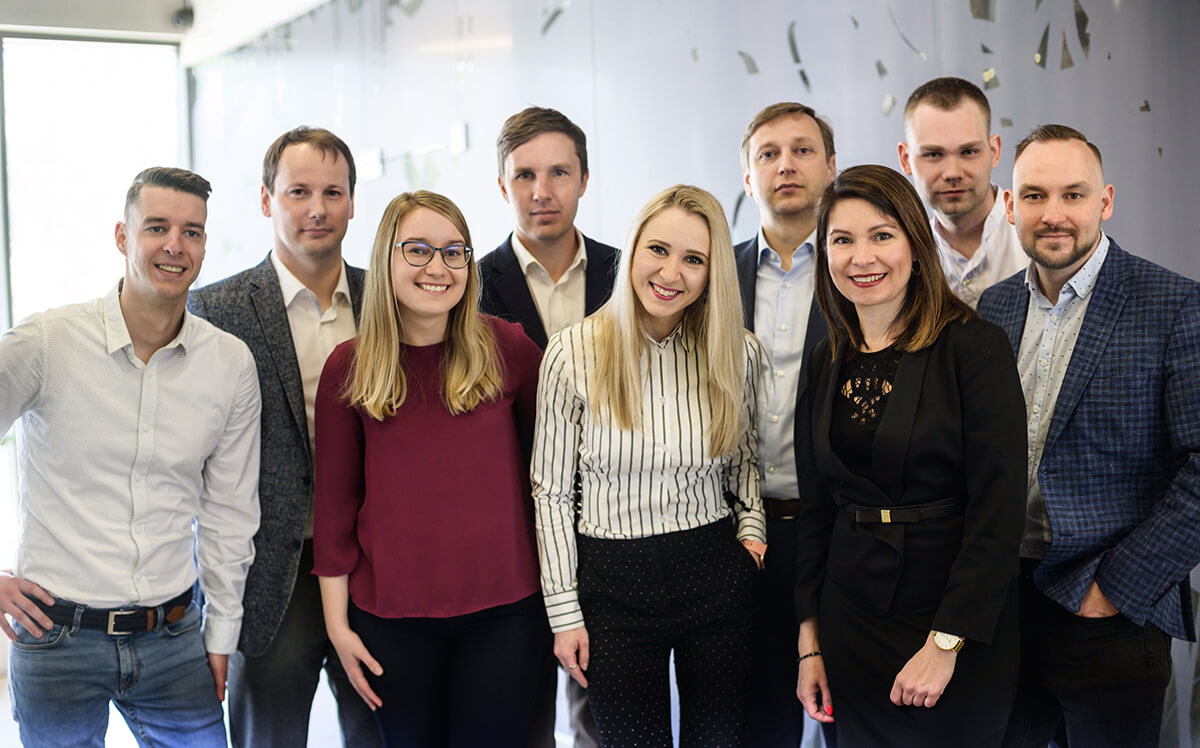 Achievements
We were selected as the winners of the Technopelnas 2016 competition for technologically advanced companies organized by Verslo Zinios. More information
We were among the Fintech of the year 2019 finalists at the German-Lithuanian Business Awards. More information
In the international Fintech ranking of Findexable we were mentioned as the market leaders in Lithuania. More information